Contact:
| | |
| --- | --- |
| Telephone | +49 251/83-23058 |
| E-mail | |
Office hours:
| | |
| --- | --- |
| Mon - Thur | 9am - 3.30pm |
| Fri | 9am - 1.30pm |
Our Printing Office is closed due to vacation from Monday, July 19th until Friday, August 6th. Our service will be available again on Monday, August 9th!
All important information are summed up in this PDF file.
Printing office
AStA's printing office is versatile and prints (almost) everything you need for university: from flyers to entire books. The office staff primarily takes care of AStA's printed information material for all students in Münster. Nevertheless, this is not all they can do – the complete opposite is the case. The printing office provides a cost-effective possibility for you to both print and bind your thesis. In case you need business cards: AStA's printing service can help you out here as well. The printing office provides i.e. high-resolution colour digital prints and can deliver up to DIN A3-sized posters practically in photo quality. The office offers sewing and adhesive binding for booklets, brochures and theses. The best way to get an overview of all other services and offers is simply by coming over and asking our staff members.
UPDATE REGARDING COVID-19
The printing office continues for the moment. Print orders should be issued after consultation via this form and paid by invoice. The delivery of the printed products can be done postal or contactless after consultation with the printing office.
Exemplary prices: 
Thesis  I: 150 pages, format: DIN A 4, printed on one side in black; adhesive binding. Price for one copy: approx. 12 euros
Thesis II: 150 pages, format: DIN A 4, printed on one side, 100 pages in black/white, 50 pages in colour; adhesive binding. Price for one copy: approx. 20 euros
Posters: 1 template DIN A 3; Print in colour. Price for 100 copies: 50 euros
Flyers: 2 templates DIN A 5; Print on both sides in black. Price for 100 copies: approx. 5 euros
Please pay attention to the following information concerning the print of theses etc.:
Colour print:
We usually print files in CMYK-mode. We do not have any impact on the colouring. The display of printing files on screen and their appearance on the finished printouts can therefore differ from each other.
If colour conformity is particularly important to you, a sample print in advance is advisable.
We assume no responsibility for colour deviations.

Coloured pages and black and white pages:
For final theses and comparably demanding print jobs, we generally use colour laser printers. They are able to notice independently if a page of the print job contains any colour information. 
Coloured pages are therefore always printed in colour. The exact number of coloured pages and those in black and white is indicated on the counter reading of the machines and can be read off before and after printing.
In this context, we ask you to please note that pages containing the colour "grey" (e.g. in MS word: text box background) may be composed of the printing colours CMYK and therefore be invoiced as coloured pages. The same applies to PDF files with an embedded colour profile. The colour "black" will then be composed of the printing colours CMYK and issued as a colour print.
In general, the following applies to prints of files in A 4 format:
First, we only make two copies of each print file. This step serves to determine the amount of coloured and black and white pages.
The customer is then informed about the parameters resulting from the counter readings and costs for the two first copies and possibly about costs for further copies.
The acceptance of the printed copies is in any case obligatory. The payment is made in cash upon collection. (Four copies are printed to determine the amount of black and white and coloured pages for files in DIN A 5 format)
Printing office staff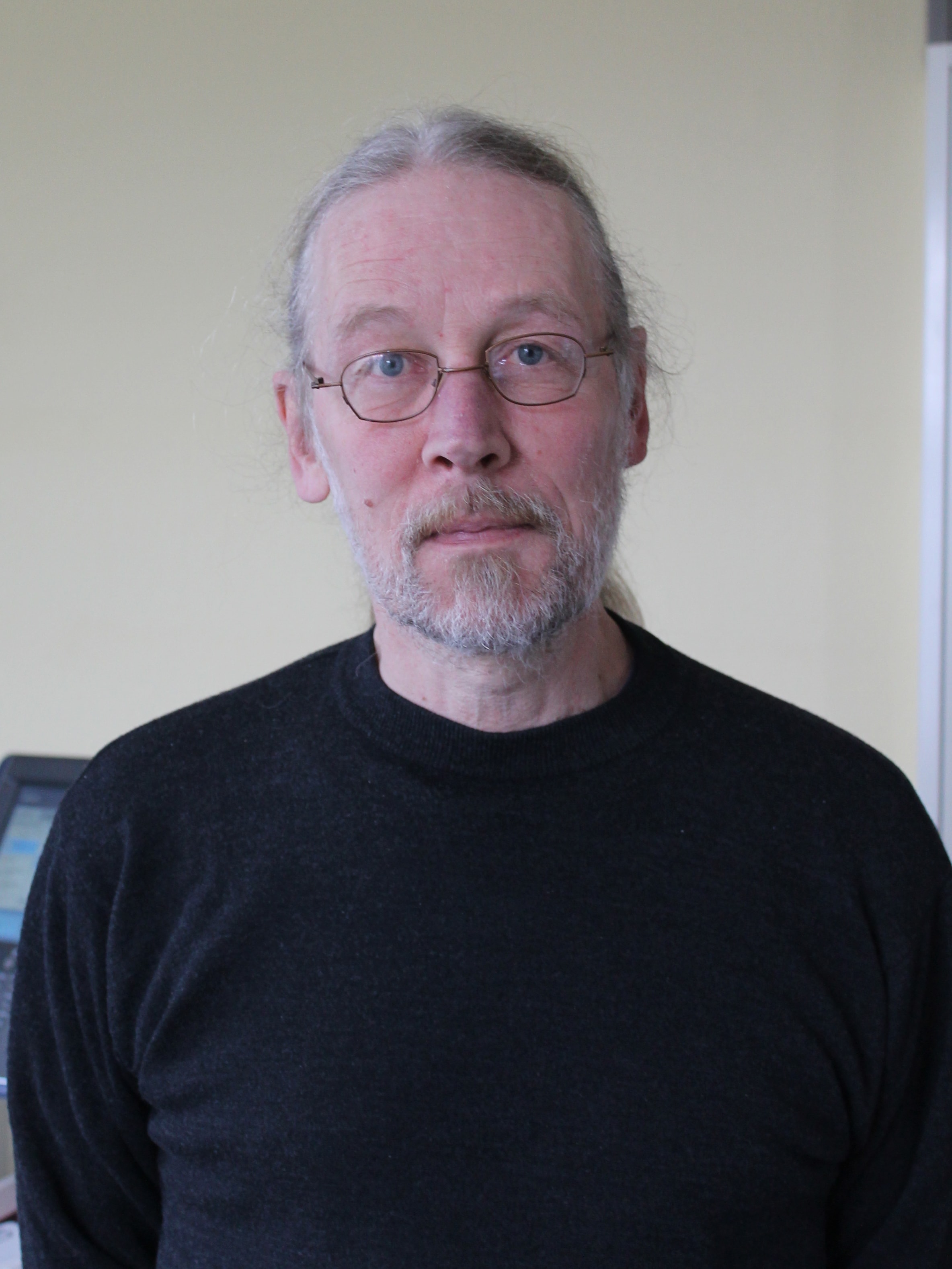 Christoph Schulte im Walte