Tuesday from 11 a.m. to 3 p.m.
Wednesday from 12 to 16 h
Monday and Thursday
0163 18 33 33 5
Tuesday and Wednesday
0251 83 22 28 1
Social counselling
This is a service for students of the university of Münster ONLY.
During the crisis we are there for you. But our social counseling can't be reached by phone directly at the moment. Please submit a request and we will call you back.
Click here to submit a request.
Crisis Fund
You've lost your job and don't know how your money will last until the end of the month? You can't pay your utility bill? You have to move spontaneously and can't afford it? Or an important household appliance has broken? In cooperation with the university, we have set up a crisis fund to help you in such situations. This fund is financed by donations collected by the university. From the crisis fund you can receive a grant of 200 € (up to 400 € in cases of hardship) to support you in the short term. You do not have to pay back this grant. The most important conditions are:
You are in an acute financial emergency situation.
You are enrolled at university
Your current income is below the BAföG maximum rate (currently 934 €)
No savings that would allow you to finance the emergency in any other way
At the social counselling centre, we will work with you to find out whether you qualify for a grant. Afterwards, you can submit an application via the StudentsSupport System, which will usually be decided on within two weeks.
Refund of contributions
In financial emergency cases there is a possibility to reimburse particular amount of money of the semester contribution. The actual amount of the winter semester 2022/2023 is 216.69 euros.
WARNING! CHANGED PROCEDURE
Social loan
The AStA grants social loans as a one-time payment up to € 934 to the students who are in a financial emergency in order to bridge the emergency and to continue their studies. At the start of the course, the double amount of € 1868 can be used to finance the start.
These loans are granted without interest and are to be repaid at a pre-agreed time. Students who are experiencing such a financial distress should promptly have a conversation with the social counseling service and apply for an interest-free loan.
WARNING! CHANGED PROCEDURE
Taking into account COVID-19 prevention measures, the social counseling support of AstA has been switched to phone and e-mail-based counseling.
After your phone advice, fill out the application form below. The loan contract will be prepared as soon as we get your application. Afterwards we will e-mail you all necessary documents to be signed. These are two loan contracts and the loan application.
You can either throw the three original documents in the AStA postbox or send them by post (AStA financial department, Schlossplatz 1, 48149 Münster). Please make sure you enclose a study certificate to the application.
You may also be interested in our exam loan in this context. See also: Student financing.
Social counselling staff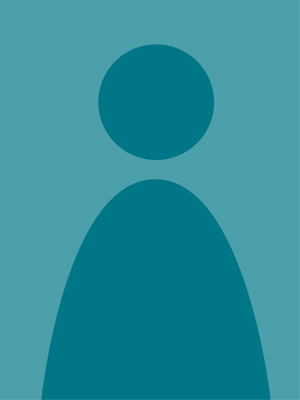 Ahmed Abu Ergaila